Investment Management
Using sophisticated technology and access to world class research, we can provide clients with plans that help create and preserve wealth. Our strategic philosophy adheres to a rigorous investment discipline that is coordinated with legal, tax and insurance advisors. We tailor customized investment portfolios to meet specific needs and objectives of our clients, all without the need for attorney involvement in drafting documents.
Our Investment Process
Objectives - The first step in designing an investment portfolio is understanding goals and objectives. We provide tools to help identify your comfort level with risk. Additionally, we can establish an Investment Policy Statement, if desired.
Asset Allocation – Once your goals and risk tolerance are assessed, we select assets within a number of asset classes. These asset classes may include traditional portfolio assets such as stock and bonds (or their representation through mutual funds), but also more diverse asset classes such as foreign debt, commodities, real estate and equities in developing economies.
Portfolio Construction – Portfolios are monitored and supervised by our Trust Investment Committee, specializing in organization of specific assets to enhance your portfolio.
Approach – Using an open architecture model, meaning we are not limited to specific types of investments, we are able to manage client portfolios to meet specific needs. Clients may choose from assets managed within our department or a mutual fund model.
Management – We make appropriate changes in asset allocation, individual asset selection or mutual fund holdings as needed.
Communication – Our Trust Officers are available to meet with you regularly or as needed – at one of our convenient locations or at your home or office. We provide timely account statements, internet access, and independent performance measurement.
Questions?

Call 785.267.8402 or 1.800.280.0123
Stop by any branch location
Email a Trust Officer

Live Chat With Us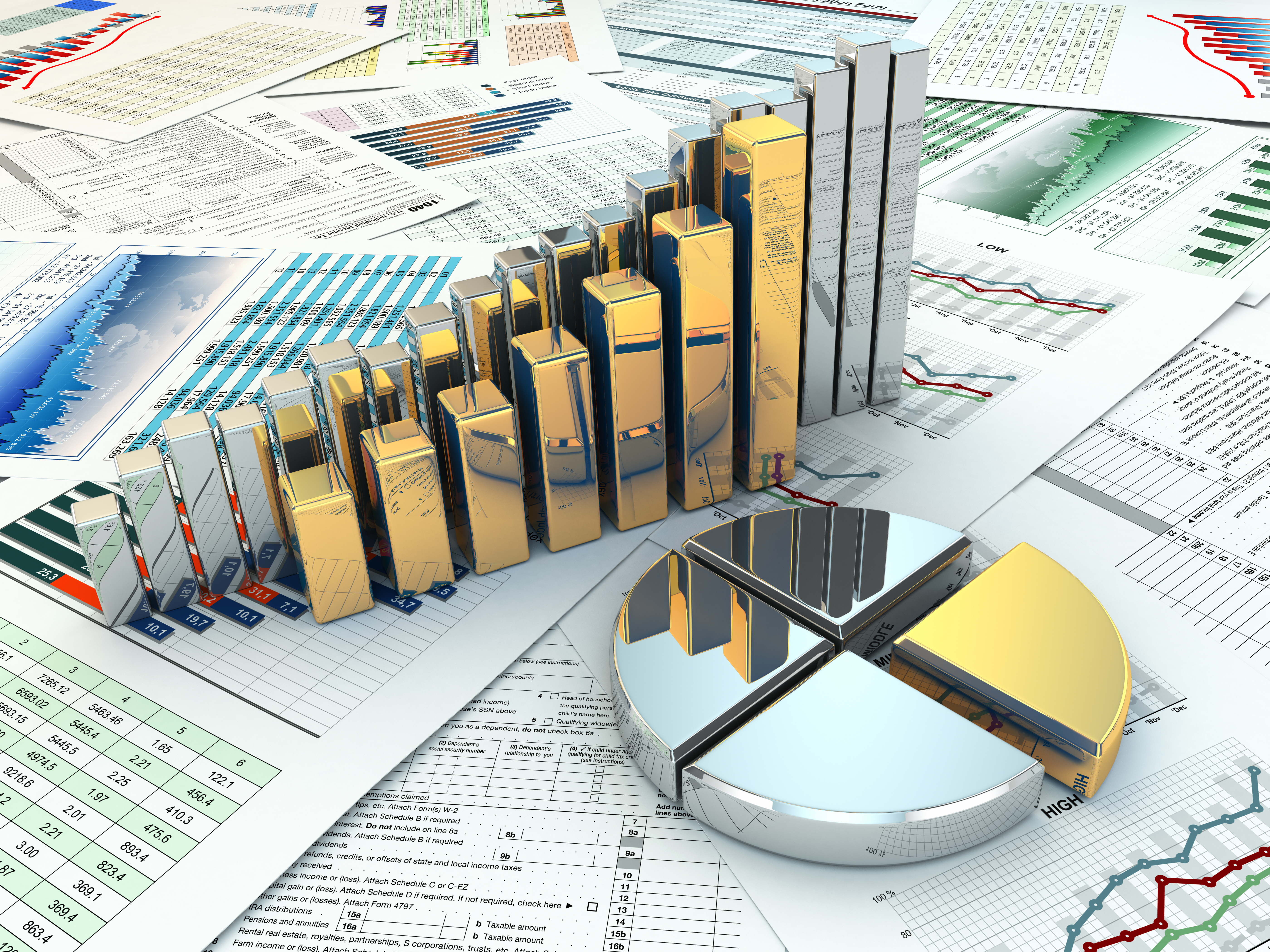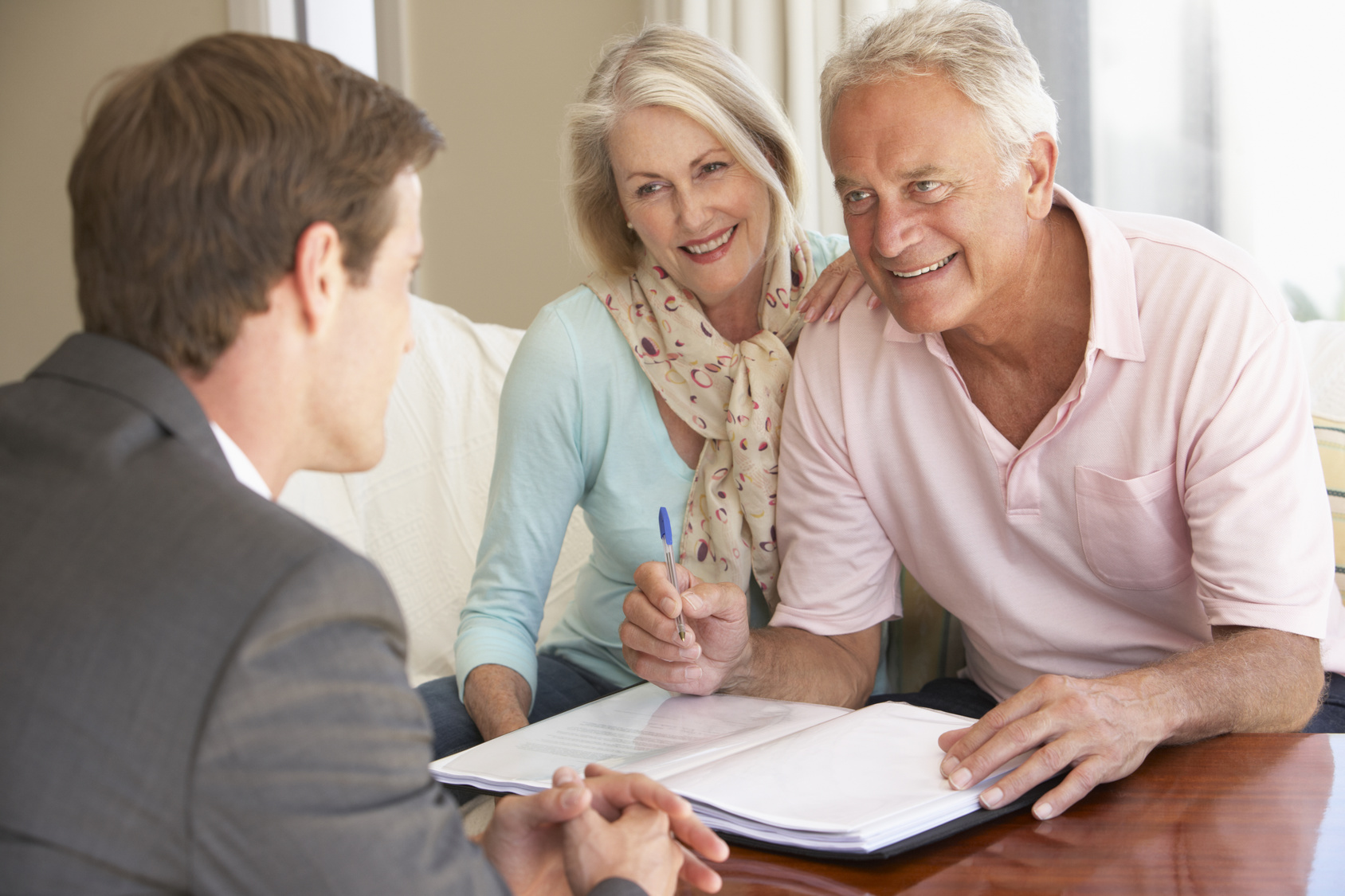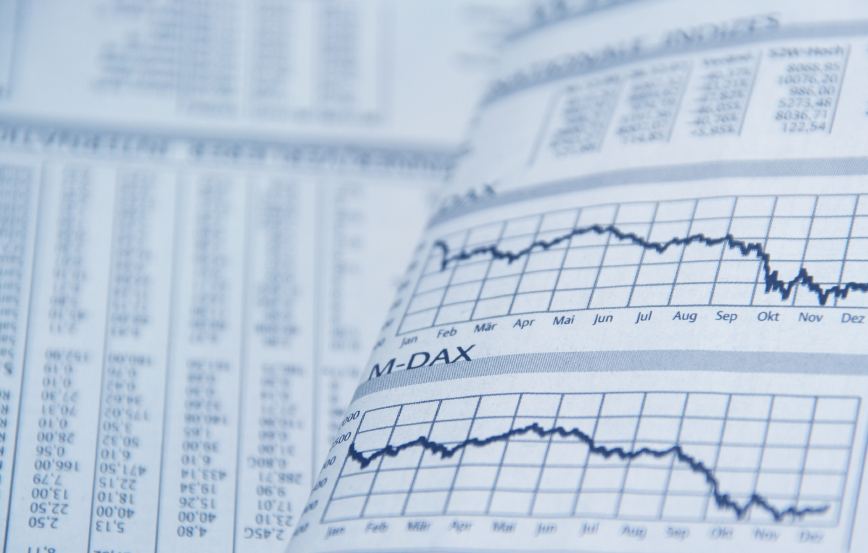 ---
Investment, Insurance and Advisory products:

Are Not FDIC Insured

Are Not Bank Guaranteed

May Lose Value

Are Not Deposits

Are Not Insured by Any Federal Government Agency

Are Not a Condition to Any Banking Service or Activity