Revocable Living Trusts
A Revocable Living Trust is a trust that is established while the grantor is still living. Since it is revocable, the grantor has the ability to change, amend or revoke portions of the trust at their discretion. This type of trust usually names a trustee and a successor trustee to take control if the original trustee becomes impaired or resigns. The grantor of a revocable trust might name themselves, a family member or a third party as trustee. CoreFirst Bank & Trust may serve in various capacities during this process. We might be named as the initial trustee, as a successor trustee or as investment manager with another party as trustee. Assets are then distributed under the terms and guidelines of the trust document.
Benefits:
CoreFirst provides experienced lifetime investment management
Can be used for tax planning
Helps to avoid probate
Provides security in the event of sickness or disability
Are able to be amended to meet changing needs and wishes
Generally reduces estate settlement costs
Questions?

Call 785.267.8402 or 1.800.280.0123
Stop by any branch location
Email a Trust Officer

Live Chat With Us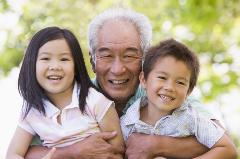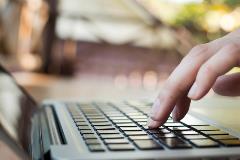 ---
Investment, Insurance and Advisory products:

Are Not FDIC Insured

Are Not Bank Guaranteed

May Lose Value

Are Not Deposits

Are Not Insured by Any Federal Government Agency

Are Not a Condition to Any Banking Service or Activity