Irrevocable & Testamentary Trusts
Irrevocable and Testamentary Trusts are types of trusts in which, once they become active either by someone's death or by the terms of the document, are limited in how they can be modified, distributed or revoked. A Testamentary Trust is created from instructions contained in a Will of a deceased party through the Probate process. An Irrevocable Trust may be set up during the lifetime of the Grantor. An Irrevocable Trust may start out as irrevocable, may become irrevocable as a result of the death of the Grantor or may become irrevocable due to other triggering events. CoreFirst Bank & Trust may serve in various capacities during this process. We might be named as the initial trustee, as a successor trustee or as investment manager with another party as trustee.
Benefits:
May provide tax savings with income, estate, gift and inheritance tax
Ensures qualified investment management and controlled distribution of wealth
May offer asset protection
Existence for a lifetime or a period of time
Charities can be benefited over an extended period of time
Can aid with education, medical and other expenses
Receive professional management, objectivity and accountability
Questions?

Call 785.267.8402 or 1.800.280.0123
Stop by any branch location
Email a Trust Officer

Live Chat With Us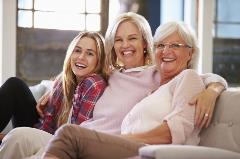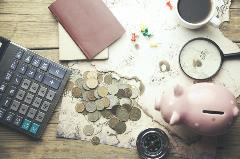 ---
Investment, Insurance and Advisory products:

Are Not FDIC Insured

Are Not Bank Guaranteed

May Lose Value

Are Not Deposits

Are Not Insured by Any Federal Government Agency

Are Not a Condition to Any Banking Service or Activity